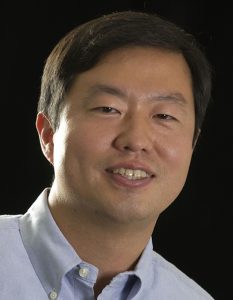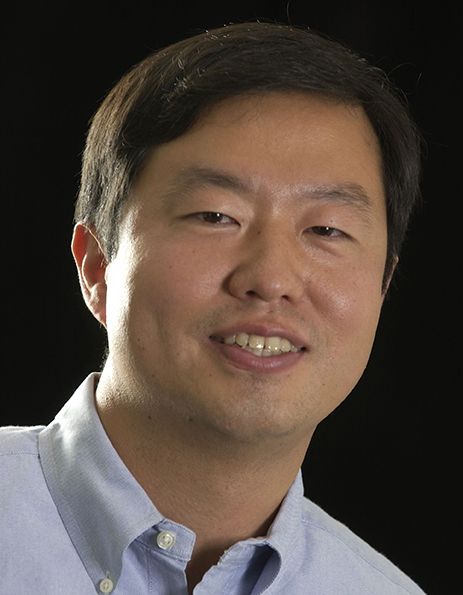 July 30, 2015
The new project, Micro-Optical Synthesizer (µOS), will pursue heterogeneous integration of chip-scale optical frequency synthesizer with unprecedented stability and accuracy for a module containing only 1 cc and consuming 1W.
Successful progress in this project in three phases will be worth $9.15 million.
The partners on this project are OEwaves, Freedom Photonics, UC Santa Barbara, Stanford University, and University of Virginia.
For more information, visit here.