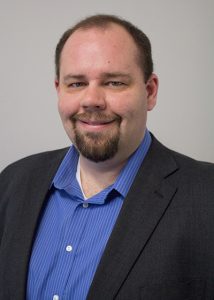 February 16, 2015
Nature Materials has published "Binding configurations and intramolecular strain in single-molecule devices" by Habid Rascón-Ramos, Juan Manuel Artés, Yuanhui Li and Joshua Hihath.
Nature Materials is a monthly multi-disciplinary journal aimed at bringing together cutting-edge research across the entire spectrum of materials science and engineering.
To read the paper on the Nature Materials website visit here.
For the "News and Views" article on the paper visit here.