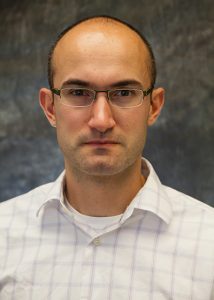 May 8, 2015
Dr. Erkin Seker has received a $305K National Science Foundation grant to study the Effects of Nanostructure on the Performance of Nucleic Acid-Based Electrochemical Biosensors. Under this grant he and his group will fabricate novel electrodes with nanofeatures to understand how nanoscale features on the electrodes enhance sensitive measurement of DNA.
This grant closely follows Erkin's NSF CAREER Award in January.
For the College of Engineering story, visit here.