Photonics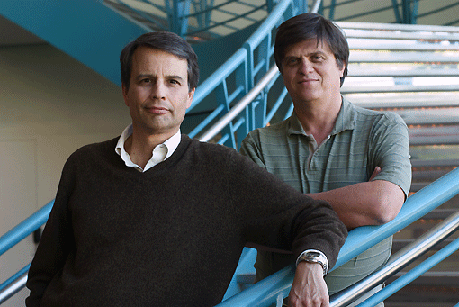 Faculty:
Collaborating Faculty:
Emeritus Faculty:
Laboratories:
The research conducted by the photonics faculty crosses traditional disciplinary boundaries of Electrical and Computer Engineering. Research topics include optical communications and computing, nanophotonics, femtosecond pulse shaping for optical communications and arbitrary optical waveform generation, applications of structured supramolecular functional composite materials, plasmonic sensors, biophysics and ultrashort pulse microscopy.
The research activities are distributed among. seven different laboratories that cover an area exceeding 10,000 sq. ft, equipped with state of the art lasers, high frequency RF instrumentation, optoelectronic instrumentation, thirteen optical tables and computer equipment equipped with state of the art optical simulation software. In addition, optical device fabrication and characterization is enabled by the 13,000 sq. ft. by UC Davis Northern California Nanofabrication Center.